Product Description
This item ships via USPS First Class and Tracking number is uploaded as soon as it ships. It also comes with the download link from the manufacturer. The product key and download link are both included in your purchase.
Retails for $49.99. Save a lot of money and get it here!
Here is the manufacturer website:
https://home.mcafee.com/store/packagedetail.aspx?pkgid=276
What's Included?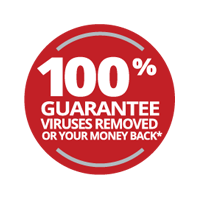 Virus Protection Pledge
100% Guarantee: Viruses removed or your money back*
Our Virus Protection Pledge is free when your McAfee subscription is set to renew automatically.
Got a virus you can't handle? Our Premium Customer support team will remove it or you'll get your money back—guaranteed.

Award-Winning Anti-Virus Protection
Stay safe from Trojans, viruses, spyware, rootkits, and more, with state-of-the-art anti-malware protection
Detects, quarantines, and blocks viruses and malware to prevent damage to your PC
Keep zero-day threats and botnets at bay—McAfee Active Protection™ and Global Threat Intelligence technology have you covered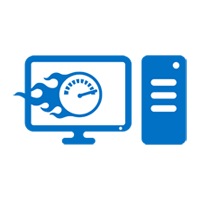 Privacy and PC Optimization Tools
Identifies software in need of updating by checking the version on your PC against our database using Vulnerability Scanner
Deletes unnecessary cookies and temporary internet files that slow down your PC with McAfee® QuickClean™
Securely destroy sensitive files, such as tax documents, with McAfee® Shredder™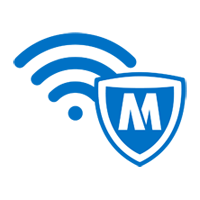 Wi-Fi Protection
Two-Way Firewall system monitors and stops traffic in and out of your PC trying to connect to suspicious servers and known Botnets
Additional Features

Web Protection
Helps you make smarter decisions about what you click, and protects you from malicious downloads

Network Manager
Monitor your home Wi-Fi network even when you're not home
Blocks unknown devices from accessing your Wi-Fi
Prevents others from eavesdropping on your internet usage
Find Similar Products by Category